Congrats to the winners!!!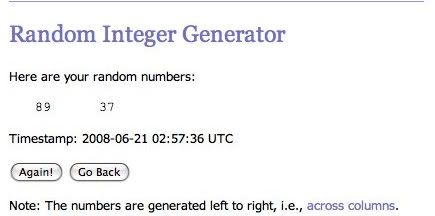 #38
Anonymous said...
So I totally loved those shirts...my favorites are Jeweled Halter black and ruffled mock black. I might just have to order one :) If I won I love the Hipster Jacket in black. 
atolles@verizon.net
Thanks Les
#89
Jean F
 said...
I remember when all plus size clothing was polyester doubleknit, thank goodness that has changed. I like the hipster jacket, in black.
This winner will not be counted. There is no way for me to contact them!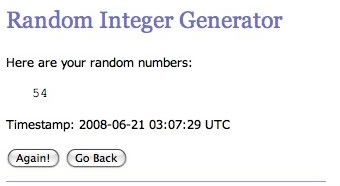 New number drawn:
#54
mogrill said...
I like the buffy shirt! Thanks so much.
And again, no way to contact! Neeeeeeeeew winner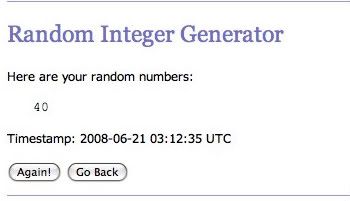 #40
Snowpuff said...
I like the black hipster jacket. Nice to see a site for us "larger" women!

Snowpuff@gmail.com
The winners will have 48 hours to contact me with mailing information. If they fail to do so, a new winner will be chosen!