Well today is the start of the
5th Annual MommyFest
!!
I guess I'll introduce myself. I'm Leslie, 24 *TODAY...hehe* from Ohio. Once again, my bday is TODAY!! lol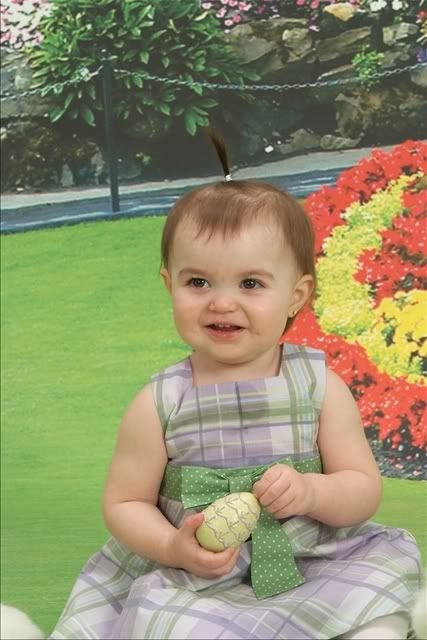 I have a 20 mo old little girl named Haylee. She is a character! She things everything is funny, and if it's not, finds a way to make you laugh anyways. I truly don't know was I would do without her, or what I did before her! She is just growing up way too darn fast.
Her daddy and I have been together for almost 3 1/2 years and recently got engaged. We are planning a wedding for 8.29.09. He's just as much as a goof as our daughter! He can make me go from a bad mood to laughing in seconds. He's truly amazing!
Along with the kid keeping my busy, wedding planning keeping my busy I run this here blog! I LOVE doing product reviews and host giveaways, we well as entering them.
I'm hoping to meet some really cool mom's during this. And I will have a few giveaways coming up within the next week or so, keep checking back!